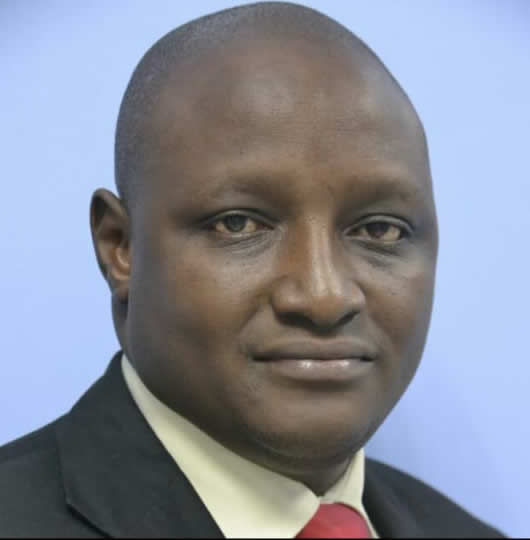 My full name is Mr. Charles Eliud Mwangi Muriithi currently working with Britam as the Head of Distribution and Branch Network. I am a holder of Masters of Business Administration (MBA-Strategic Management) from University of Nairobi and Bachelor of Science in Agri-Business Management from Egerton University. I am also a holder of Diploma in Insurance (AIIK) from Kenya College of Insurance, Certified Public Accountant (CPA) Part 2 (KASNEB) plus a Diploma in Teaching and Training Skills from Cambridge (UK).
I have worked with Britam under various capacities as Regional Manager Mt Kenya/Eastern (2014 – 2017); Regional Manager Coast Region (2012 – 2013); Branch Manager, Mombasa Branch (2009 – 2011) and Unit Manager, Nairobi 3 Branch (2007 – 2009). In the year 2010, I was awarded with the GMD Britam Manager of the Year Award for leading Mombasa Branch to record the highest new business growth in Kenya. Previously, I worked with Metropolitan Life Kenya as a Training and Sales Manager, Old Mutual Kenya as a Financial Planning Manager, and Standard Chartered Bank (K) Ltd in various clerical and managerial capacities.
I am a mature, positive and hardworking individual with over 20years experience in sales and financial management. As a self-motivated, responsible and focused leader, coupled with strong management and interpersonal skills, I offer great value in corporate management. I have gained required leadership skills, necessary experience and dynamism as a corporate strategic manager. I also have a passion for personal financial planning and I offer free training to interested individuals or groups so as to harness individual capacity for money management and financial planning.
In addition, I am a family man, married, with three children.